Venue Info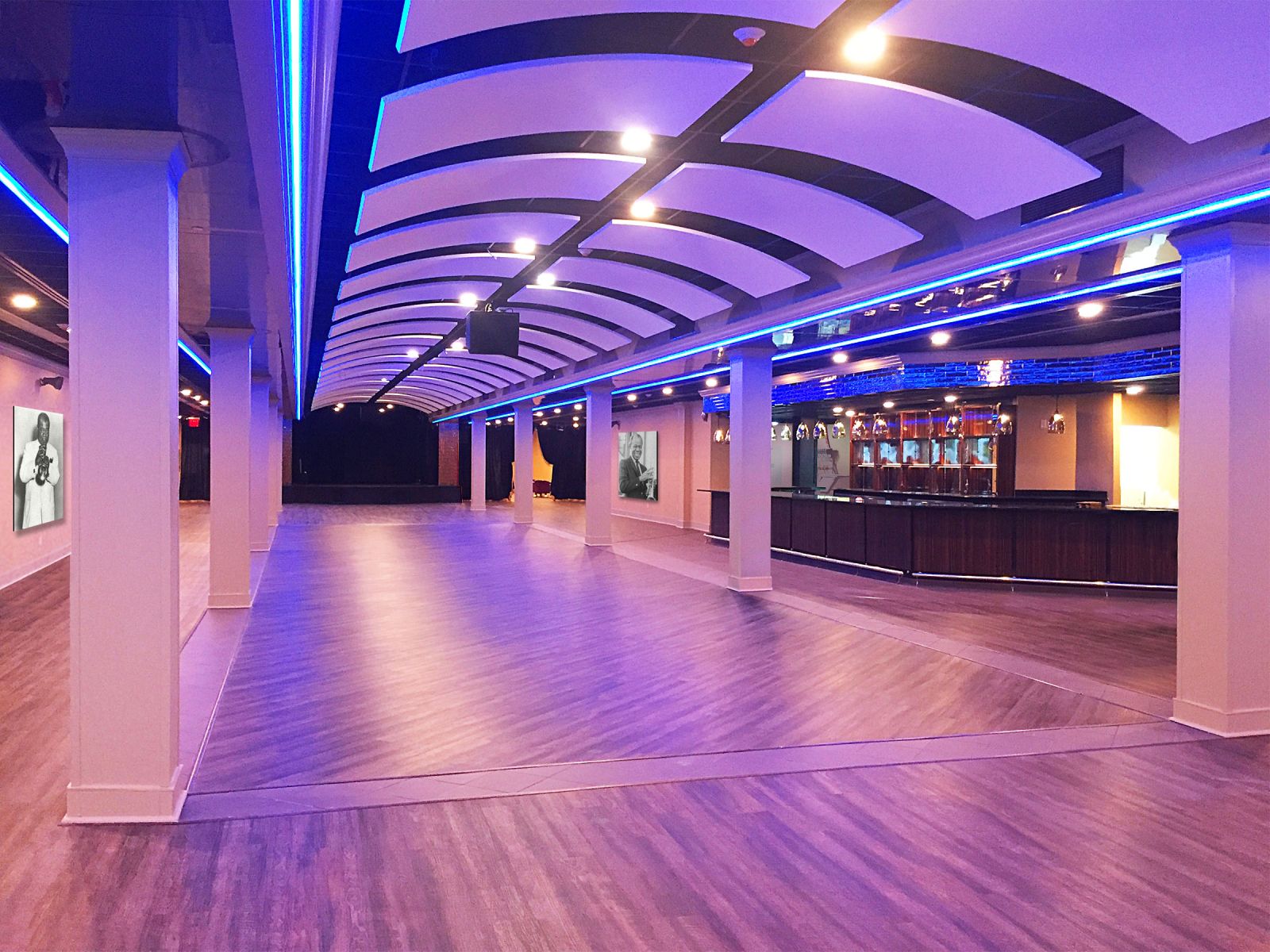 For over 40 years New Orleans was home to the SS President, the last side-wheel steamboat in the nation. In 1941, the President came to New Orleans. It became the city's most popular night spots for dancing and listening to live music.
New Beginnings with an Old Twist
Like the President, Riverboat Louis Armstrong's capacity is set to 3000 passengers. This makes it the largest excursion riverboat in almost 35 years. The new vessel will also serve as a concert venue, featuring local artist as well as national talent.
With its focus on jazz, the Riverboat Louis Armstrong will allow much flexibility to feature local and national talent, from intimate trios to popular headliners. Furthermore, depending on the entertainment package, the boat can cruise or remain dockside. New Orleans inspired cuisine and drinks of all types will be available.
All lighting on the Riverboat Louis Armstrong is brand new and wired to a digital control system that can be customized for any event or concert. The RLA crew worked with the Coast Guard to engineer and install an entirely new house and concert audio system that was both certified and acoustically sound. A state-of-the-art stage was built in our concert hall as well as lavish bars, lounges, and ceilings that were built to ensure the concert hall would feel open and inviting.
Venue Space Details:
310 Feet Long; 70 Feet Wide
Four Decks High (third level with Satchmo memorabilia on display)
Capacity of 3000 passengers
Flexibility to feature local and national talent (intimate trios to popular headliners)
Option to cruise or remain dockside
New Orleans-inspired Cuisine & Drinks
View Floorplans - Click to Download PDF
After performing up and down the Mississippi, Mr. Satchmo realized something: "A note's a note in any language." Jazz, blues, rock, pop all carry pieces of each other, just as the Great Mississippi carries us to meet those pieces. All the world's missing is a place for musicians to connect with the heart of the man that believed so. In honor of Louis Armstrong, our venue welcomes musicians of all genres and a diverse crowd only New Orleans can give.
"Jazz music is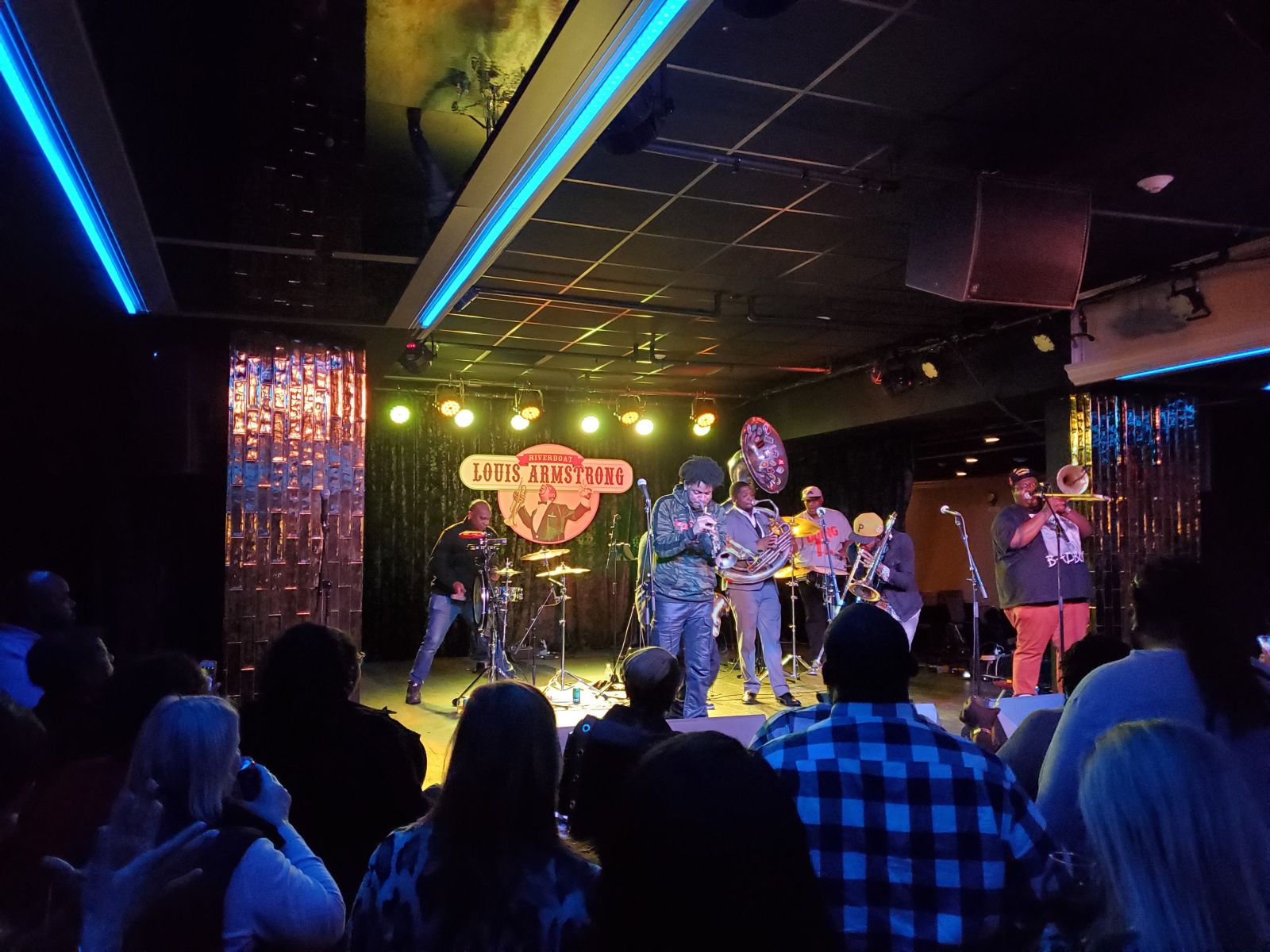 such an important reason why people visit New Orleans from all over the world, and until now, there has really been no venue big enough that allows visitors to experience large scale music on the Mississippi River in downtown New Orleans. We want the Riverboat Louis Armstrong to bring the music of its soul and the vibrancy of the river region together, just as Mr. Armstrong performed on a riverboat in New Orleans." - Warren Reuther